Family-Oriented Fun in the Heart of SouthPark
Barclay Downs Swim & Racquet Club is a family-oriented swim and tennis club conveniently located in the heart of SouthPark. Our members who live in Barclay Downs and surrounding neighborhoods are provided a friendly setting for family recreation and relaxation.
Families can swim in the spacious pool, play tennis on one of six courts, or relax with a picnic from our snack bar. Our experienced and fun staff offers a variety of social and sports activities and programs for children, teens, and adults.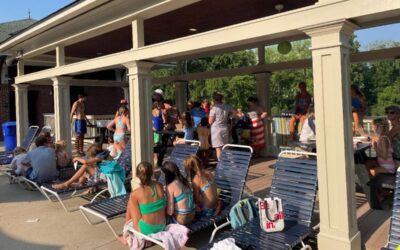 Stay tuned for more details on upcoming events! The event lineup will include: Memorial Day Pool Party Food Truck Fridays Fourth of July Pool Party Bingo Night Labor Day Pool Party Holiday Tennis Round Robins End of Season Party